Welcome to European Studies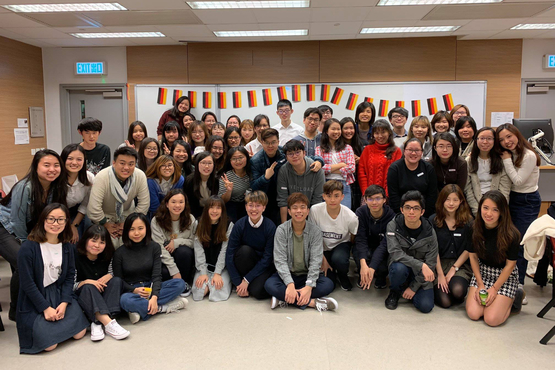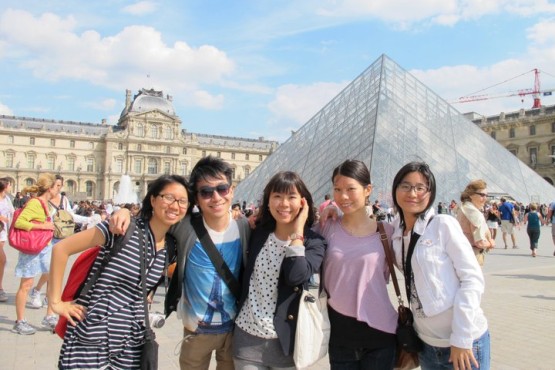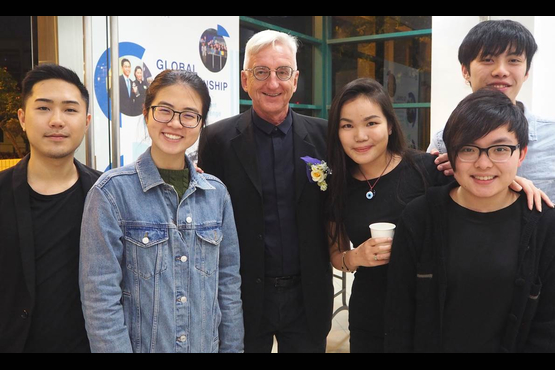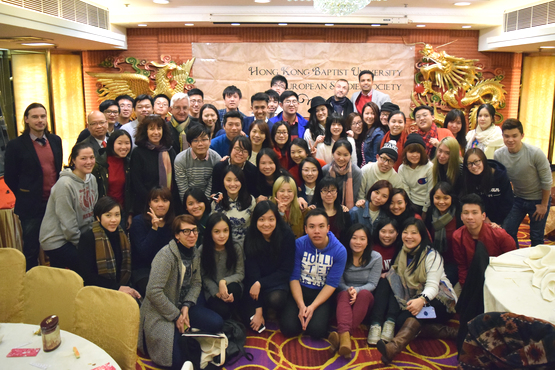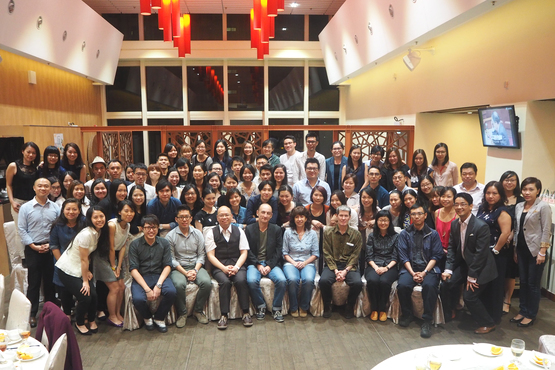 The BSocSc (Hons) in European Studies is a four-year programme centred in the Department of Government and International Studies. Political Science provides the disciplinary core, underpinned by history and (cultural) area studies, and supported by business/economics or communication courses (as electives). Students also undergo intensive and rigorous training in (currently) either German or French. The aim of the programme is to give students a firm knowledge of the basic features of the European world so as to prepare them for a future professional or academic career in the fields of European-Asian relations. Knowledge of Europe is deepened by the Honours Project in the final year, a dissertation in which students conduct their own research into a particular subject related to Europe.
The BSocSc (Hons) in European Studies is based on the "sandwich" model. It consists of two years of full-time study in Hong Kong, a third year spent in Europe, followed by a fourth year full-time study in Hong Kong.
Programme Structure
Year I: Foundation
General Introductory Stage for University Study
Elementary Stage European Studies + Intensive Language in Context (French or German)

Year II: Focus
Area Studies/Discipline Focus
Preparation of study/work abroad; Intermediate Stage Intensive Language in Context

Year III: Total Immersion
Study Abroad
(individual arrangements)

Year IV: Specialization
Advanced European Area Studies/Political Science
Honours Projects; Advanced Stage Language in Context